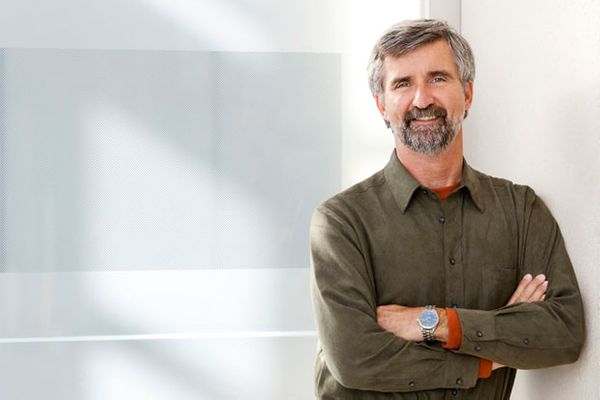 As an art director, architect, or marketing director, you create emotional, physical experiences for your clients and customers. Your vision reveals itself across an environment as people move through it—and that experience is ever-changing. It's an experience of expansiveness at one turn - of intimacy at another. It unfolds gradually, or it opens up in one sweeping gesture.
My approach to photography follows similar lines: I breathe life into your product, placing it in a context consumers can relate to personally. Suddenly, they can imagine how your offering could enhance their own building projects. And that's the difference between showing a product and showing the possibilities of a product.
CORE VALUES
Consummate professionalism. Having built my business over the course of more than two decades, Emery Photography offers technical precision and an industry-wide reputation for craftsmanship. My expertise as an image maker, in addition to my fluency with architecture industry norms, creates peace of mind: You can count on Emery Photography to deliver powerful, visual representations of your work—on time and within budget.
Collaboration. Because I work in close partnership with my clients, there are no surprises. By incorporating your input into my perspective as a photographer, I live up to high expectations without exception. That bears out in the longevity of my client relationships, many of which have persisted over the course of many years.
Efficiency. My approach to the business of photography translates into cost and time efficiencies for our clients. No detail is too small for my attention. From location scouting to planning the details of a shoot, I take a proactive stance, locking in a production's many moving parts to ensure it proceeds according to plan. Years of experience and good planning eliminates those last minute, costly surprises while on set.